This spring Unnah joined our family. Unfortunately we also had a subtraction in our family, when we lost Proeun's brother in a sudden and tragic accident. Long story short it has been a crazy busy spring with a ton of conflicting emotions.
Finally last weekend we decided we needed to get out of the everyday craziness that had become our life and get away to one of our favorite spots–Duluth and the North Shore. We didn't end up going very far up the north shore. In the morning we had chores, we a couple extras, like iron shots and iodine for a new litter of baby pigs and deworming goats–craziness I tell you. So we got a late start. But it doesn't matter where in Duluth I go, I have a feeling when I am there that I don't have anywhere else– a feeling of being absorbed by beauty and that beauty invites me to release pressure and just be.
It was just what we needed. Here are some pictures of our trip, I think everyone agreed it was a great start to a new year. We hope to have many more adventures this year.
over the counter tinidazole tablets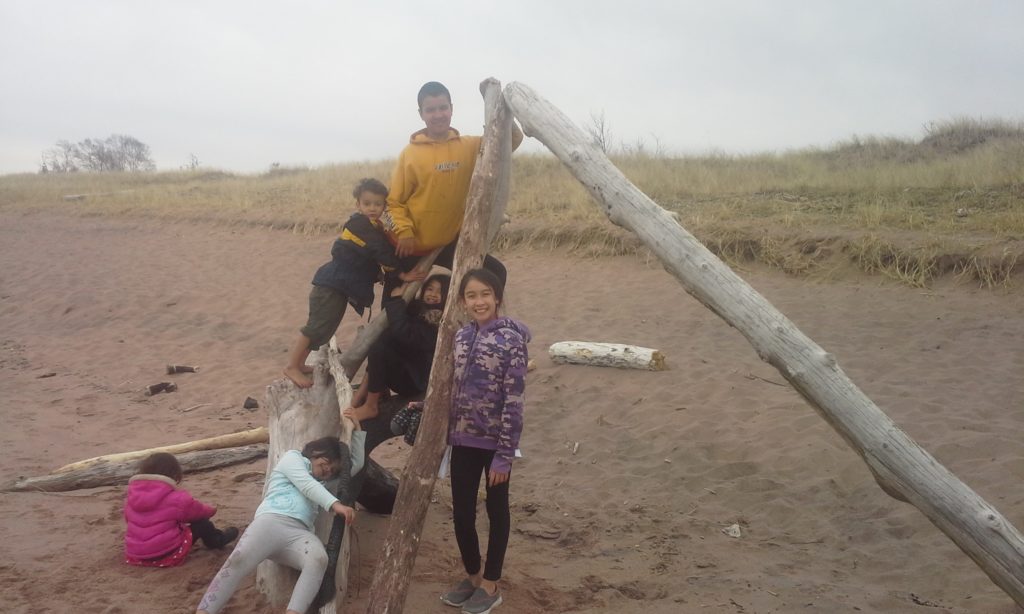 is tinidazole available over the counter
This was a new area of Duluth for us–Park Point. Most of the shore is very rocky, but this man made beach was great. We especially loved the grasses.
is tinidazole over the counter
Time for a little fishing.
Some of us weren't so patient.
The whole family.