A friend of my recently posted purchase tinidazole online about a couple that has chosen to live in the past–in the Victorian era to be exact. I must admit that there was a point in my life where I could see me doing this. In fact my first job was as a "historical interpreter" at where can i buy tinidazole uk. I have come to realize that there is no ideal time, though some will try to idealize a "simpler by gone time." I am aware of the fact that my marriage could not, would not have existed 100 years ago. My husband's family would have stayed in Cambodia, I in Minnesota and our children would not have existed.
However I do still love history. I love working with my hands, creating things, or restoring things and simplifying life. Apparently there is a family close to us that also has this passion. Every year for the first weekend after Labor Day we would see the signs for tinidazole over the counter. We have always allowed our own duties on the farm to keep us from going, but since our goal this year is balance, we knew we had to take time to do some of these fun events.
So on Sunday, right after chores we headed over to the Andersons. It was truly an amazing experience. The family has for the past 4 generations been building and restoring antique farm equipment, plus the buildings to house them is. There is a replica cabin, black smith shop and more.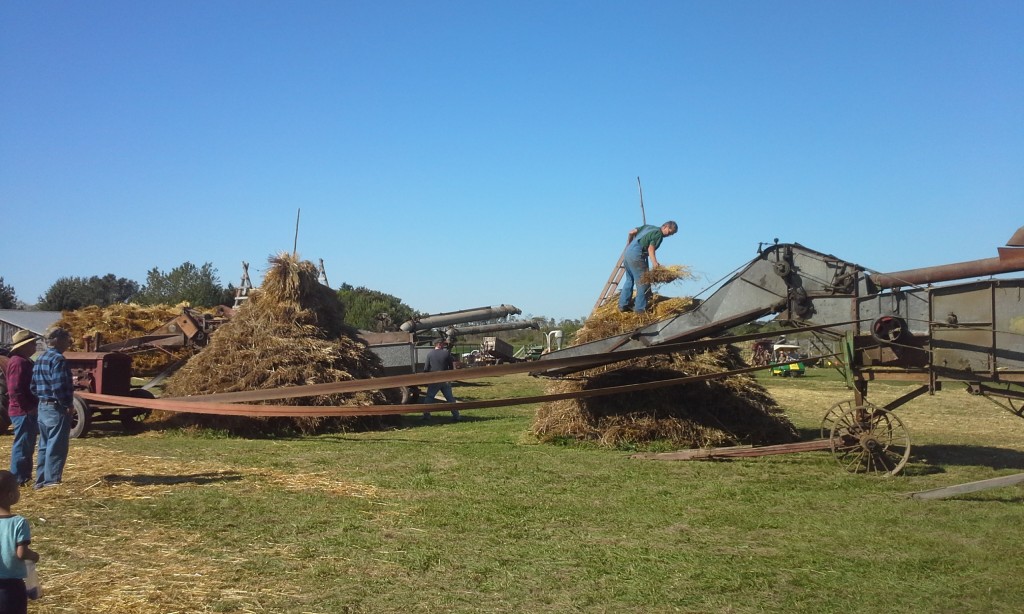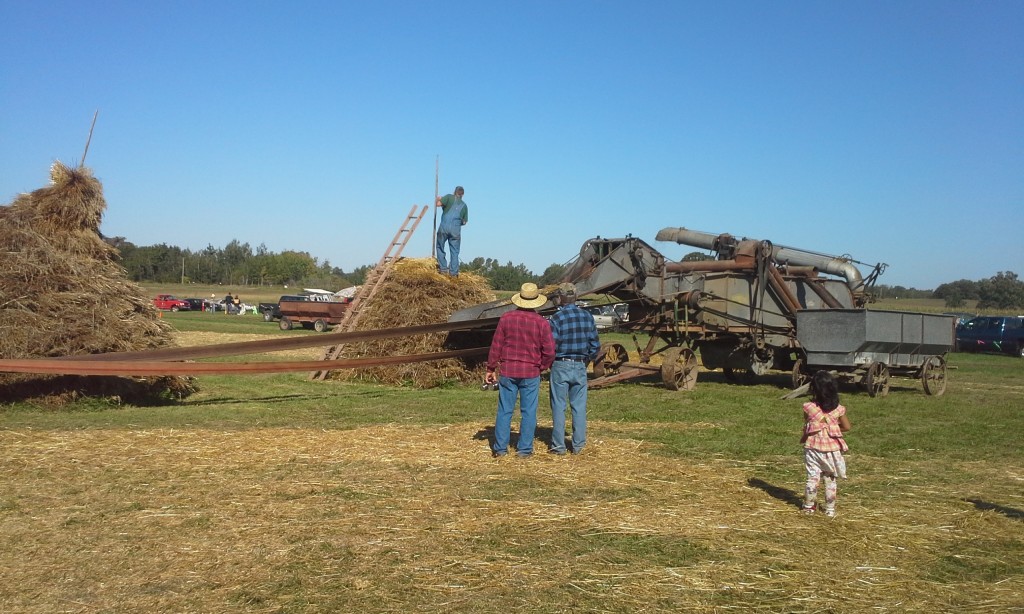 Here they give a demo of threshing. I had to take 2 pictures to try and get the whole production but basically there was a big belt going from one tractor to the thresher. Then there was a person standing on the pile of bundled wheat and pitching it on to the thresher. On a personal note I was sharing with my grandparents about the threshing show and grandpa said, "your grandma's job was cooking for the threshers when they came." Wow what a piece of family history, now I have an idea what that actually looked like.
tinidazole over the counter cvs
The children learn about phones that needed operators to function.
tinidazole over the counter uk
An old style generator.
tinidazole over the counter walmart
Corn shucker.
can you buy metronidazole or tinidazole over the counter
The barns were full of equipment that had been rebuilt. I liked the name on this manure spreader. We have a spreader that was made by a company in Canada. It was nice to compare.
can i buy metronidazole or tinidazole over the counter
The children learn about when water came from a pump.
can u buy tinidazole over the counter
Then there was the corn maze, a hit to be sure. It was a great weekend, and a new tradition was made. Now I am inspired to incorporate history more into our lives. I do love our technology, but there is something about doing things thoughtfully and by hand that produces more then just a tangible product.